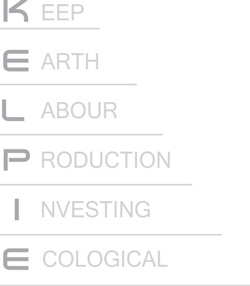 KELPIE-BR is a holding company dedicated to and solutions for the human being, in business segments guided by its DNA: technology, environment, user safety and better quality of life. The group was born strong, acting with excellence in the managerial and administrative capacity to provide the maximum support to its conglomerate.
KELPIE-BR® is a pioneer in Brazil in 100% focused investments in sustainable businesses, through its efforts to develop technologies used in favor of the environment and user safety. The companies of the group act with sustainability in several scopes, being recognized by the diffusion of the perfect balance between the human beings and the environment.
Also acting with investments in innovations for a better quality of life for the human being, KELPIE-BR® developed the project HojeSempre®, aiming at a more humanized alternative to the problems and needs of the elderly population. This project was born with the proposal of providing spaces and thematic services as a mini-city, so that the elderly, with or without signs of dementia, live an active life, similar to the one they had before, but in a safe environment and accompanied by professionals.
All the companies controlled by the KELPIE-BR® holding company receive several and continuous investments to carry out their work favoring the environmental preservation and the community that surrounds them.
Among its related companies and divisions, we have listed below: