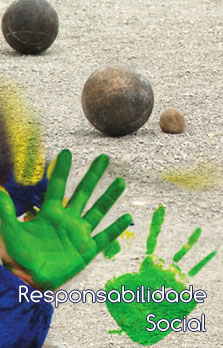 The holding KELPIE-BR has transparence, responsibility and ethical in relations with society, believes in actions and change's conditions in the community to have a better life quality.
On this way, investing in programs together the society, respecting the environment, becoming a good social-environmental diffuser. Therefore, supports and invests in organizations that are focused on social actions for specials children, with social service, cultural and socio-environment themes.
KELPIE-BR believes when invests in people, society and environment, we can have success living harmonious between business and community.